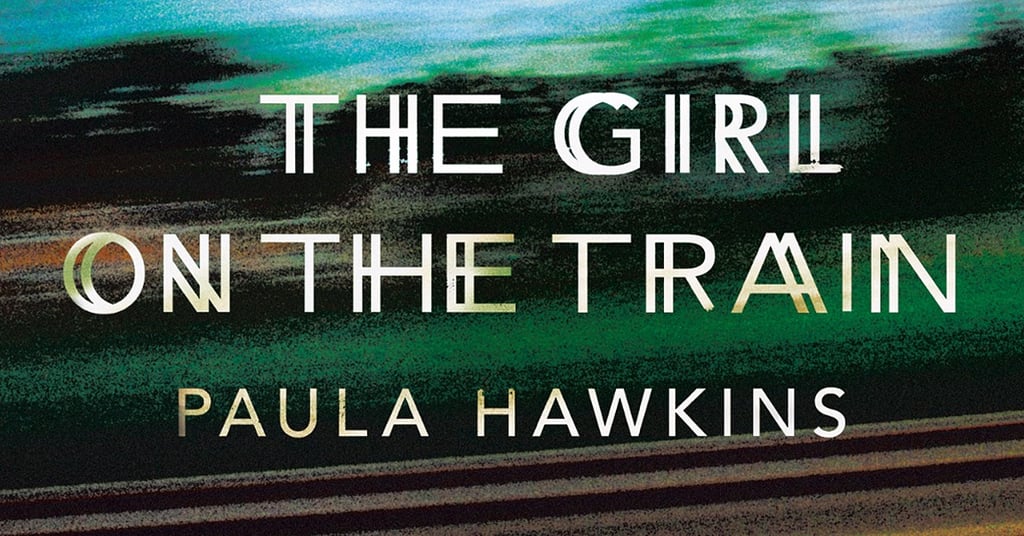 So, "The Girl on the Train" opens wide on October 7th, and I'm torn on how to feel about it. Its impending arrival is getting a lot of press, so I'm pretty certain it debuts with a big first weekend at the box office, no matter what. It being based on a popular bestseller (by author Paula Hawkins) certainly doesn't hurt its appeal either. But I don't know. Popular novel, doesn't necessarily translate into good novel, so the jury is still out for me. I don't get sucked into to these book "phenomenons" very often, but I do occasionally. Oh, I'm an avid reader, but is there a reason I should add this to my list? Inform me–really.
As for the film, I'm getting a distinct "Gone Girl" vibe from "The Girl on the Train" trailers alone, and a little googling proves that I'm in the right ballpark. Now, I didn't read that one either, but I found its film adaptation to be pulpy, overwrought trash. Also, "The Girl on the Train" movie is directed by Tate Taylor, most famous for 2011's hit, "The Help", as well as 2014's James Brown bio-pic, "Get on Up". Now, I didn't like either of those (both reviewed here on the blog), so there's another indicator as to why I'm not feeling all that inspired by his latest effort. DreamWorks and Universal Pictures are selling this one hard. But, so far, I'm not buying.
On the other hand, there's Emily Blunt. Emily Blunt stars as Rachel Watson in "The Girl on the Train". And boy, am I crazy about Emily Blunt. From "The Devil Wears Prada" to "The Wolf Man" to "Looper" to (especially) "Edge of Tomorrow" to "Sicario", I've wanted to sing the praises of Emily Blunt. Plus, Anna Watson is played by Rebecca Ferguson, who lit up the screen last year, in "Mission: Impossible – Rogue Nation". Throw in Justin Theroux, from David Lynch's "Mulholland Dr." and "Inland Empire". Oh, and there's Edgar Ramirez from the recent "Hands of Stone". So, the pluses are there. But it may not be enough. The critical reception is still anybody's guess.